It would be troubled if you can not pick up the right one, especially for an importer. As a producer, just follow Opticombine to learn how to choose.
Firstly, confirm the number of ports, inclusive of RJ45 ports and SFP ports.
The RJ 45 port also called copper port, is used to provide power. And the next is the SFP port, Fiber Port. The SFP port is to connect fiber optics, the typical port type is SC, LC, FC, ST.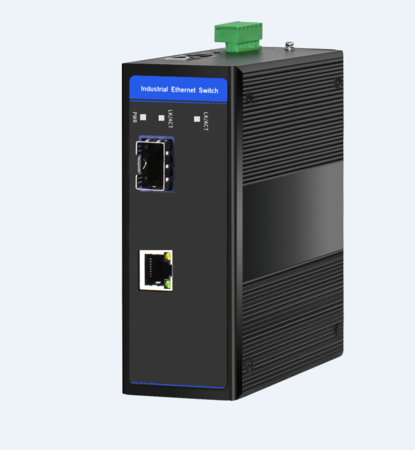 Then, confirm the rate and 10/100 Base and 10/100/1000 Base for option.
Usually, if your ethernet industrial switch is mainly used to lay2 or layer 3, the 10/100/1000 Base is more suitable for you. The difference between 10/100 Base and 10/100/1000 Base will be exposed in the next passage. By the way, the 10/100/1000 Base switch is also called Gigabit Ethernet Industrial Switch.
And relatively, after confirming the rate, you can choose the type of managed or unmanaged.
Next, confirming SM or MM.
Ethernet switch also belongs to fiber optical products. Except for the types of connector, SC, LC, FC, ST, etc., the Single-mode or Multimode type can be optional.
Then, confirm whether you need a PoE function.
The PoE's full name is Power Over Ethernet. It refers to the technology that provides DC power supply for some IP devices while transmitting data signals for some IP devices without any changes to the existing Ethernet Cat.5 cabling infrastructure.
The PoE power supply switch is a type of PSE equipment (according to different networking level switches can be divided into access layer switches, aggregation switches, and core switches. Usually, PoE power supply switches are used as access layer switches).
Also, there are some details to be determined according to different requirements. If you still have doubts, feel free to contact us now. Opticombine will help you design a customized plan.